Pink is a sign of femininity and womanhood. In fact, the girls' favorite toy, the legendary Barbie, is dressed in pink when it was first introduced in the market. On June 23, 2012, all women would wear something in shades of pink that signifies the celebration of that day. It is called the National Pink Day, despite that there is no official declaration of this said commemoration. The color pink also stands for the campaign and support for breast cancer patients. Yes, there is a specific day set for all breast cancer survivors and patients wherein they celebrate life. It is also a day where they are being given hope. More than that, there are popular things on earth, which are in pink that have left funny, interesting, and valuable information in history. Here are the 10 most popular things in pink that would make this day worth cherishing and remembering:
10. Victoria's Secret Pink Collection
The Pink Collection is the most sought pieces in Victoria's Secret line of products and items. In fact, one of the comments given in a review is that pink is the sign for women. As one of their carrying lines "Pink Favorites Collection" Explore the Pink Nation, they have everything from tops down to underwear pieces. Alessandra Ambrosio and Andriana are the famous endorsers behind this pink collection.
9. Pink Erasers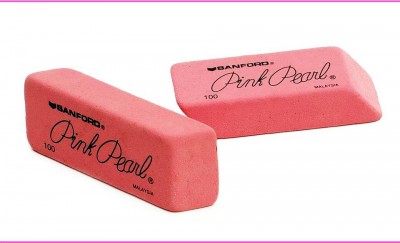 It is known for being a pencil mark remover, which is made of synthetic rubber. It has two major colors of pink and white. It could be found in various shapes, sizes, and even colors. Nonetheless, the most prominent color of eraser is recognized in pink, as found in most writing devices being used in preschools and even in collegiate exams.
8. Pink Bubble Gum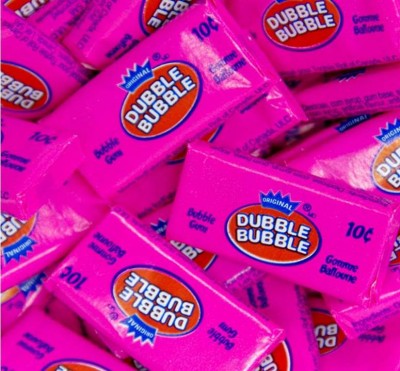 Before any brand of bubble gum came in to the widest and diverse type of market, the original color of bubble gum was in pink. It was actually created by the owner of the Fleer Chewing Gum Company in 1928, named Walter Diemer, which was named as Dubble Bubble.
7. Pink: Alecia Beth Moore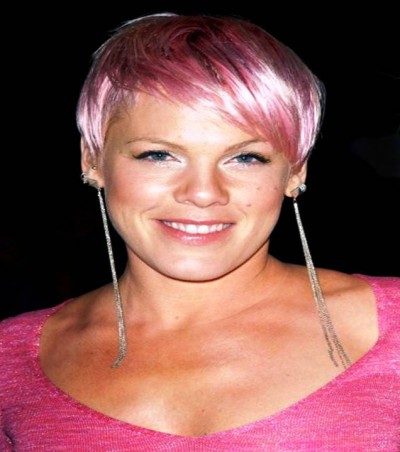 She is better known for her stage name as Pink because majority of her styles and fashions are in shades of pink. She was born and raised in Pennsylvania, United States. She is a record producer, popular singer-songwriter, musician, actress, and dancer. She got everyone's attention with her flaming pink hair and other pink things that wear, aside from the pop songs that got her famous in the limelight.
6. Pink Cotton Candy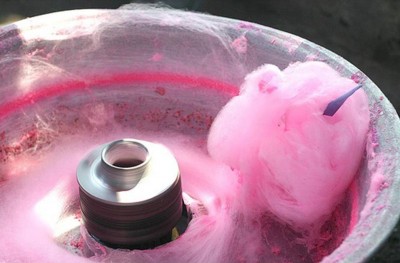 The introduction of pink cotton candy took place in 18th century. Also known as candyfloss in the past, it became popular in Canada, Ireland, New Zealand, South Africa, and United Kingdom despite of having it costly and a bit expensive. It can be bought these days in bags, but it's cheaper than the first time that it was introduced in the market. It is known to be a kid's favorite and it's found in different colors these days.
5. Breast Cancer Symbol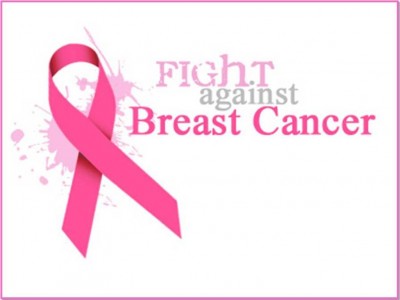 The pink ribbon became the symbol for Breast Cancer awareness around the world. Whenever one sees this ribbon, it invites everyone to fight this battle, especially to those women who have been diagnosed of it, where they are still fighting to overcome it. They need help, and through this simple way, we share the information to support and give hope to them.
4. Pink Steaks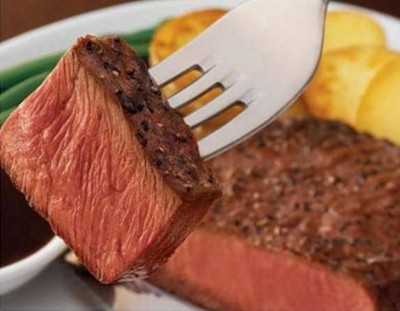 The healthy way to cook and eat steaks is to make sure that the middle part turns a little pink where it becomes juicy and tasty. It is also known as a medium rare level of steak doneness.
3. J Lo's Pink Diamond Engagement Ring
She is known for the curves of her butt, but did you ever know that she has received various engagement proposals that did not work out? Nonetheless, the most prominent of which was the 6-carat pink diamond engagement ring that Ben Afffeck gave to her wherein they named it as Bennifer. Nonetheless, it was busted when they broke up.
2. Pink Lemonade on Hot Seasons
This is a typical drink being served during summer or hot seasons. It is made of lemons, sugar, and water. You could actually buy powder or liquid concentrated forms of it in grocery stores and it's also available in soda cans.
1. Elvis Presley' Pink Cadillac
Before Elvis Presley gave her mother a pink Cadillac as a gift, he already bought and owned one in 1955, which was a 1954 model. Nonetheless, it did not last because of the failure found in its brake lining and fire in June 1955. He bought his second pink Cadillac in July 1955, and its original color was blue while its roof was black. That pink Cadillac was also included in the lyrics of the song "Baby, Let's Play House". He had this car customized and repainted it in pink, which was done by Art. He gave this car as a gift then to his mother, but since her mother did not know how to drive, and did not have any driver's license, he just used it for himself and for his band.